TorchMedia has extended its coverage beyond the mainland into Tasmania with the addition of over 490 panels across Large Format Billboards, both digital and classic, and Airport Media. Securing an exclusive sales partnership with sister company Claude Neon Media, TorchMedia will represent the portfolio to all mainland direct and agency clients. After recently announcing the launch of digital inventory at Adelaide Light Rail stops, the Tasmanian Out-of-Home portfolio further expands TorchMedia's reach beyond the Eastern Seaboard and adds more digital assets to the product suite.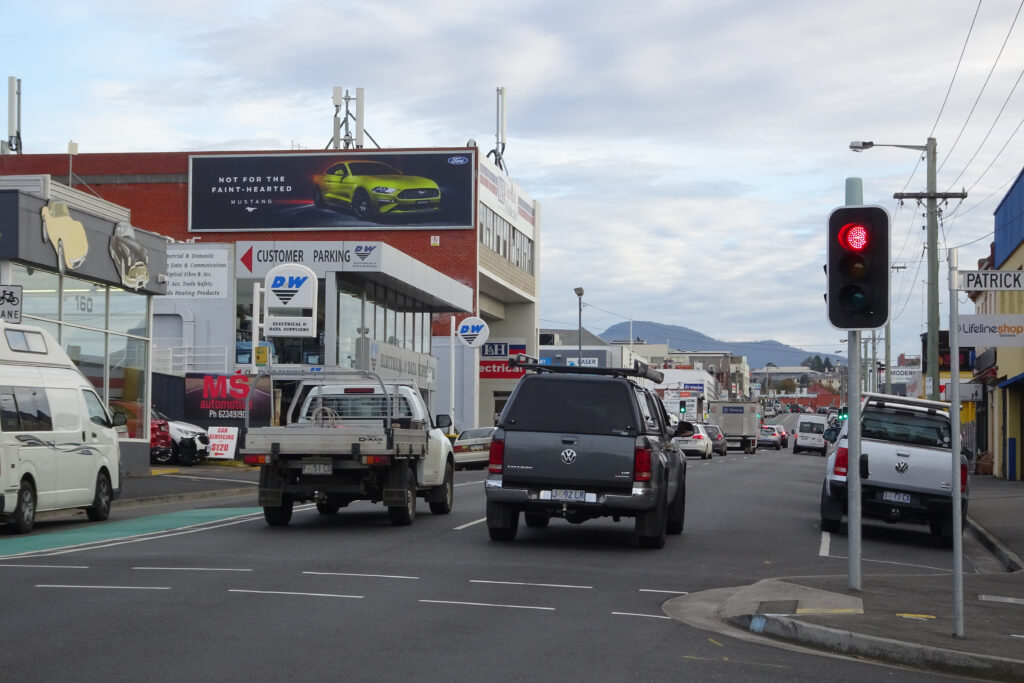 Kirsty Dollisson, Managing Director, TorchMedia said, "We are thrilled to be adding quality inventory that dominates the advertising landscape in Tasmania and offers the greatest reach to both locals and visitors. The addition of Airport assets to our Transit portfolio further strengthens our ability to tap into valuable commuter audiences across multiple modes and cities."
The Tasmanian portfolio includes both digital and classic opportunities across Hobart, Launceston, Devonport and Burnie, including impactful digital sites at Tasmania's Hobart, Launceston and Devonport airports. Assets are situated at high traffic locations in CBD's, on major arterials and within high dwell zones including gate lounges, perfectly capturing audiences across the state. The addition of Tasmania means TorchMedia now has presence in all Eastern Capital Cities – Sydney, Melbourne, Brisbane, Adelaide, Canberra and Hobart.