Australia's leading transit media specialist, TorchMedia, has expanded its digital out of home offering, today announcing a new state of the art digital advertising network across all Sydney Metro Northwest stations between North Ryde and Tallawong.
These new, premium digital displays will be available to advertisers later this month, consisting of high-impact portraits and large-format landscapes designed to capture commuters' attention.
TorchMedia has managed advertising at Metro North West stations since 2020. The digital rollout expands the already extensive portfolio that includes static displays on platform and concourse, large format ambient media executions and On-Train internal advertising solutions.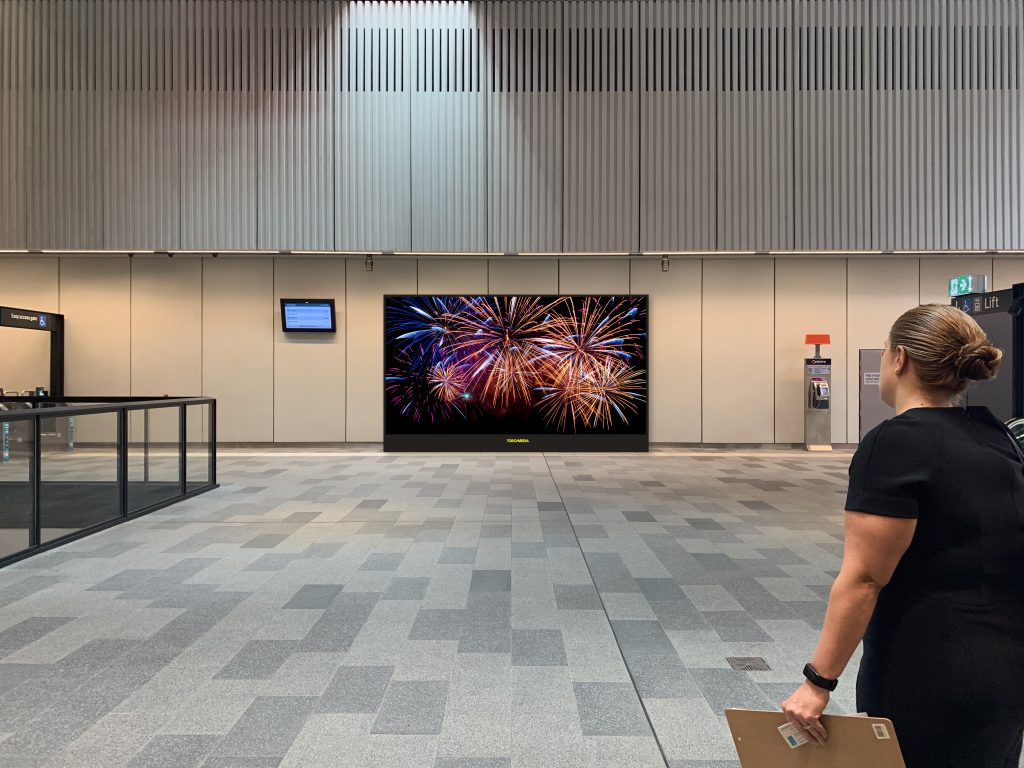 Kirsty Dollisson, Managing Director, TorchMedia said, "We are thrilled to strengthen our digital out of home offering as we expand TorchMedia's digital portfolio into Sydney's Northwest. These premium, full-motion digital screens deliver high impact exposure to advertisers across 12 Metro stations on the North West line."
"Sydney Metro monthly patronage numbers on the North West Line recently exceeded more than 2 million passenger journeys in March 2023, which is the second highest monthly total since Sydney Metro's opening. The new digital network will demand attention from commuters and create meaningful engagement, enabling greater reach and impressions for advertisers."
The digital network provides exclusive opportunities for advertisers to elevate their campaign through a multi-format solution across Metro North West stations.
Dollisson added: "Sydney Metro is an integral component of the Future Transport Strategy in New South Wales, improving multimodal connectivity for passengers across Sydney. The Metro North West line provides advertisers with access to one of Sydney's primary population growth corridors. With more than 16 million passenger journeys annually, positioned in close proximity to retail precincts, business parks and commuter hubs, it is the ideal environment to influence affluent commuters in a receptive mindset.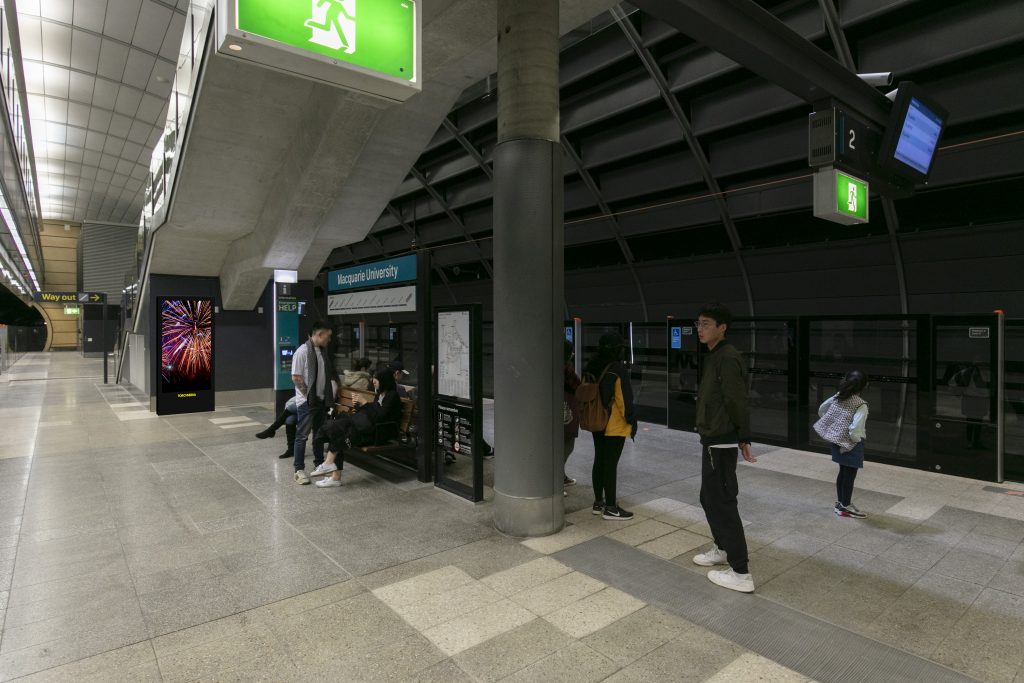 TorchMedia is currently offering exclusive first-to-market opportunities to advertisers looking to engage the affluent, booming Sydney Northwest Hills district, with several major out of home advertisers already jumping on board to secure their position.