With recent unseasonably warm temperatures already here, Australians everywhere are ready to enjoy everything that Spring and Summer has to offer!
During Summer, TorchMedia's audience grows by an average of 22% in Sydney¹, as more people choose public transport for their social and recreational trips, including special events.
Aussies have been heading out of home in droves this year, rediscovering culture, community and fun! Attendance records are being smashed across the board – from major events, to sporting spectaculars and blockbuster cinema releases! Over 100,000 commuters flocked to Sydney Olympic Park on the night of the FIFA Women's World Cup Semi Final, with an additional 132 train services scheduled to accommodate crowds. Vivid Sydney had its biggest year ever this year with 3.2 million total attendees – exceeding attendance forecasts by 24%.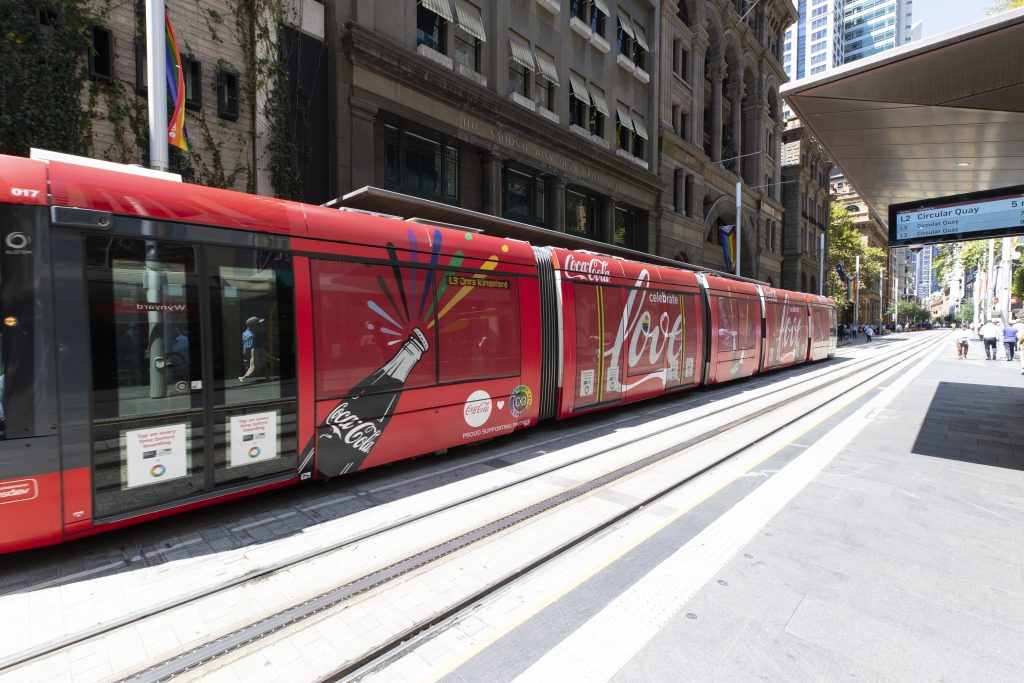 ---
Between major sporting events, peak retail season and the Christmas period, Spring and Summer offer abundant reasons to get out of home for travel, socialising and entertainment.
---
HAVING A GOOD TIME OUT & ABOUT
As Summer brings out our sense of adventure, more people are spending less time at home and more time out and about. More than half of Transit commuters prefer to go out rather than staying in and 56% enjoy big nights out!²
Aussies are eager to experience life outside of the house. The latest blockbusters, landmark performances and word class exhibitions will all be in full swing this Spring and Summer. More than a third of Transit commuters spend over $100 each week on entertainment – and are 43% more likely to do so than the average Australian².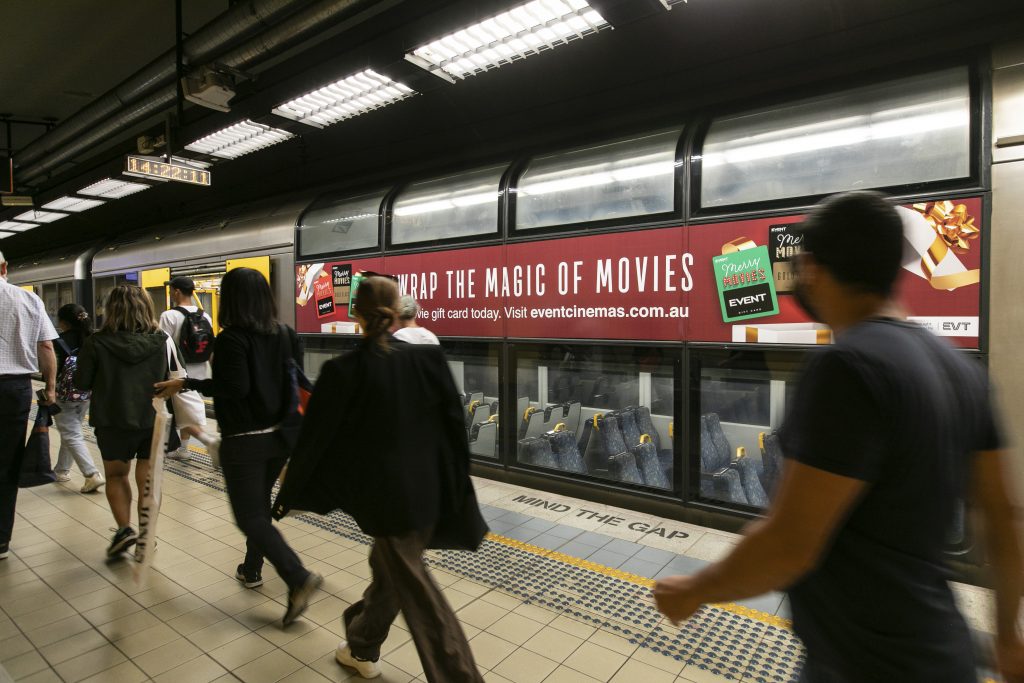 ---
Sydney Ferries are a destination of their own during Summer, equally enjoyed by tourists and locals looking for an iconic Sydney experience. Sydney Ferries patronage surges by 48% in summer¹ with commuter audiences taking in the blue skies and Harbour views!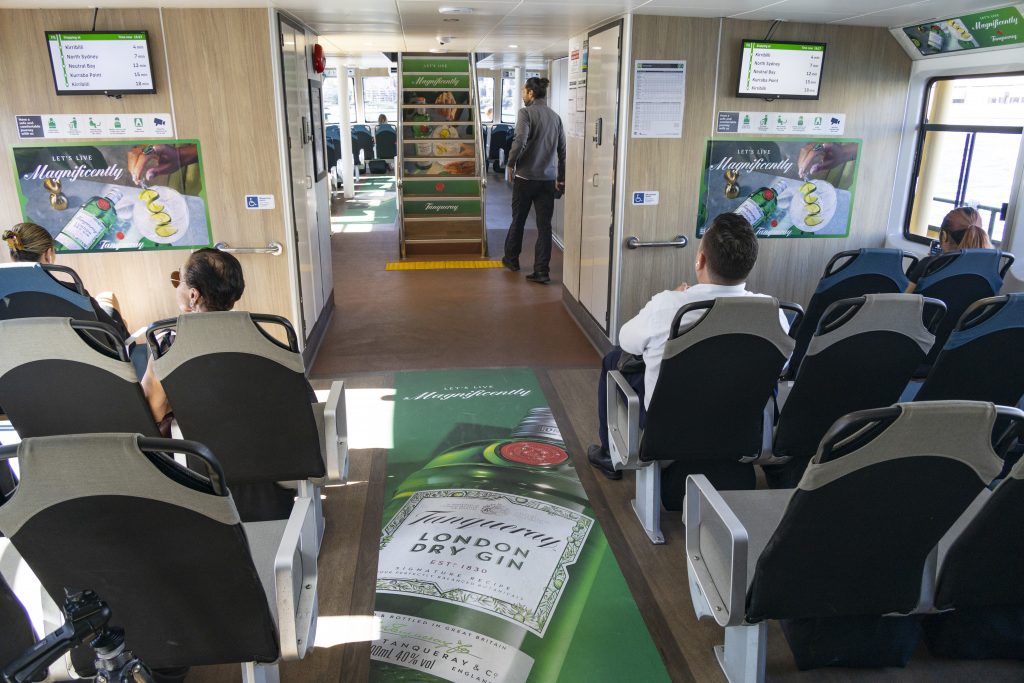 ---
Whether you are heading out on the town, to the beach, movies, or live shows – public transport is a no brainer for commuters to use during Summer.
---
CRAVING ADVENTURE
TorchMedia's audience of Transit commuters love a great adventure! The travel sector continues to boom post pandemic, and Transit Media is the ideal location to target people on the daily commute as they plan their next getaway.
Transit commuters have intention and influence! 55% intend to travel internationally in the next 12 months and 71% influence their household's decision making regarding Holidays and Travel².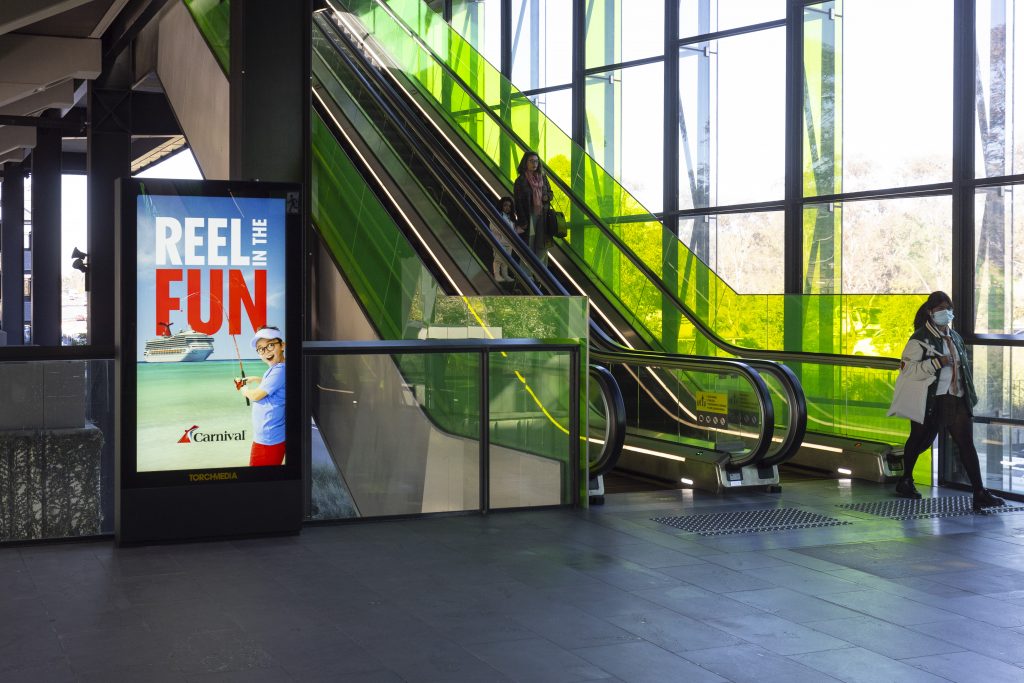 ---
TorchMedia's research also shows that commuters believe Travel and Tourism are the categories best suited to advertising on Transit Media³.
---
IT'S TIME TO SHOP 'TIL YOU DROP
The busiest retail season is in sight and there's no better time to be seen. Our research confirms that Transit is a highly effective medium, with 71% of people taking some sort of action within 7 days of being exposed to Transit ads. 14% of which go on to directly purchase the goods or services which they saw advertised on Transit formats³.
Retail spend in the coming months will be buoyed by the year's biggest sales events and promotional periods. $7.1 billion was spent by Aussie consumers over Black Friday/Cyber Monday weekend in 2022⁴ – up 20% on the week prior, as well as an 85% increase in buy-now-pay-later orders.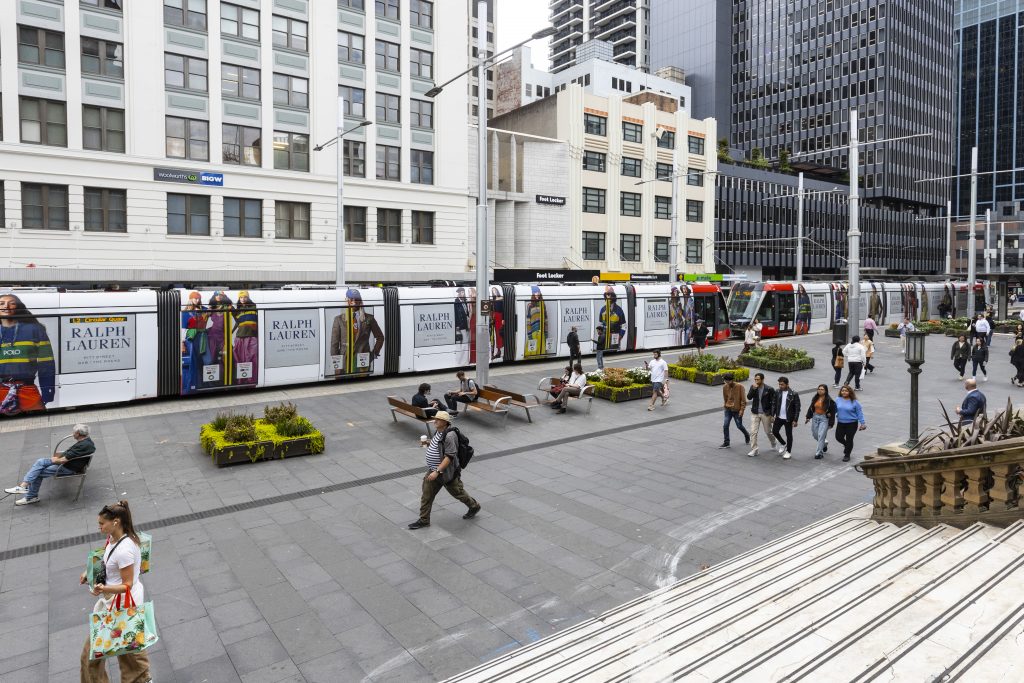 ---
Our audience knows how to shop! 80% of Transit commuters purchase from clothing and department stores every month and 1 in 5 commuters spend over $500 on Christmas Shopping each year².
Out of Home Advertising is the perfect way to capture commuters during peak retail periods. With a variety of premium formats available in high foot traffic locations, Torch Transit will be your one-stop-shop this Summer!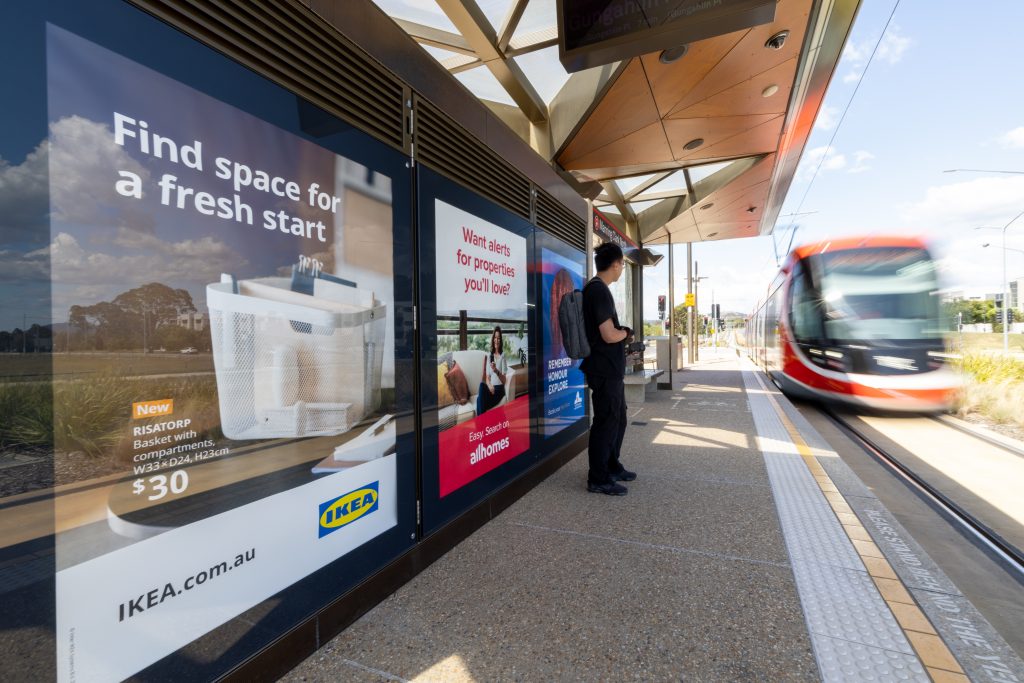 ---
Commuter audiences around the country are getting out of home and ready to spend big, making it the perfect time to choose Transit Media. It's time to Get on Board for a vibrant Spring/Summer season!
---
Sources:
Transport NSW Open Data, All modes Winter 2022 vs Summer 2023
Nielsen Commuter and Media View 2022, People who use Trains, Light Rail or Ferries in a typical week
En route to Engage, TorchMedia and GfK 2022
NAB News, 05.12.2022, Black Friday and Cyber Monday sales top $7billion https://news.nab.com.au/news/black-friday-and-cyber-monday-sales-top-7-billion/