This year has been described as "a year of hope, struggles and continued resilience", and here at TorchMedia we could not agree more! 2021 has presented an equal number of challenges and triumphs for our industry, and with the year drawing to a close, we wanted to take a closer look at some of the key trends and predictions which we believe will shape the media landscape in 2022.
Connecting with consumers through 'messaging that matters'
The pandemic has created a notable shift in behaviour, with personal values now at the forefront for consumers when it comes to their purchase intentions and decisions. Consumers want to see more from brands about things they deem to be most important to them in navigating a post-pandemic world. Purpose-driven companies that actively seek to demonstrate a greater social conscience will benefit with consumers feeling more aligned to their brand. Brand loyalty will ultimately be determined by brand affinity in 2022.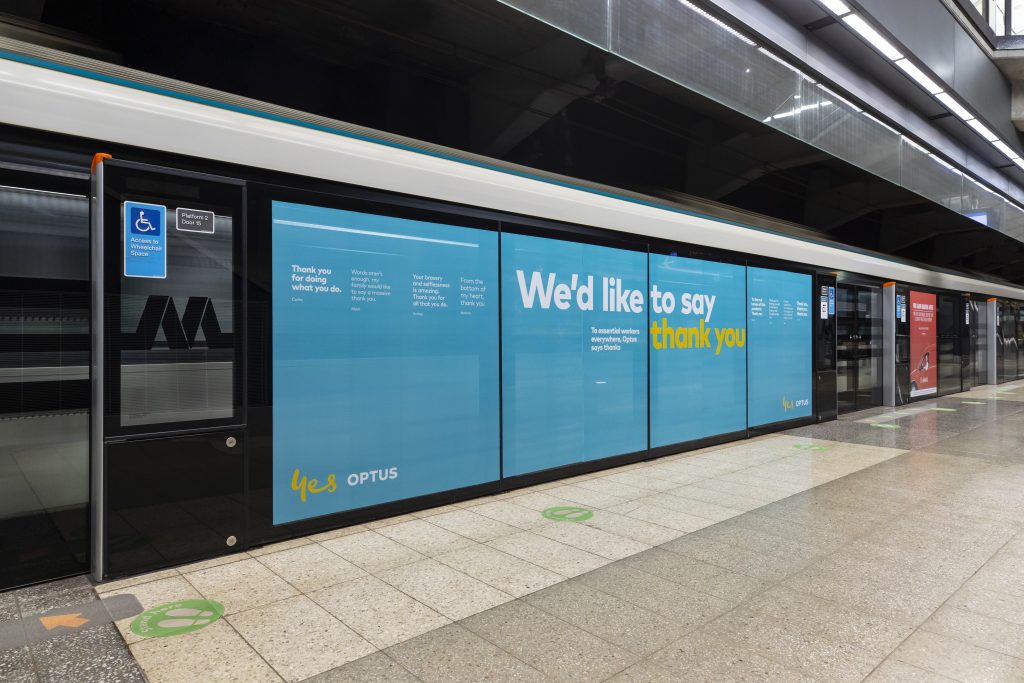 The return of QR codes – back and here to stay!
Quick Response (QR) codes were first developed in 1994, popularised in 2002 and became one of the biggest marketing trends globally by 2012. In Australia the technology was quickly adopted, and almost as quickly abandoned by marketers in the years that followed. However, during 2020, the QR code saw a resurgence as governments and organisations looked to touchless technologies to reduce the spread of Covid-19 and assist with contact tracing efforts. With a wide audience now accustomed to using QR codes in their daily life, marketers have identified the opportunity to incorporate the technology within campaign messaging. Transit commuter environments which offer the greatest dwell times are perfect for utilising this technology, as audiences have ample time to absorb messaging and interact directly via their mobile phones.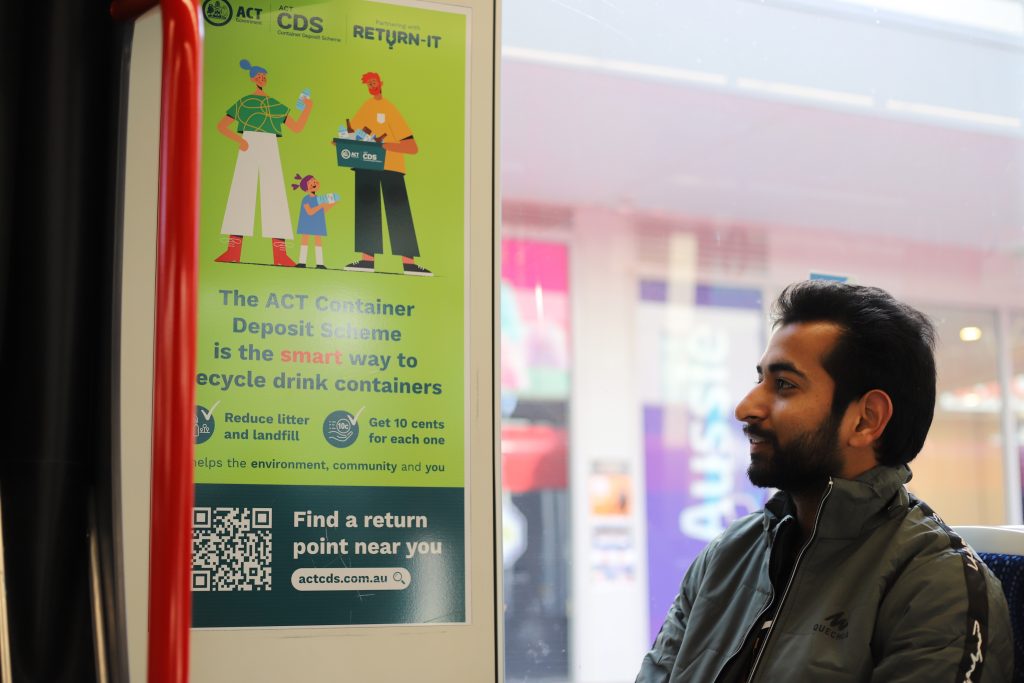 A 'local-first' mentality to support economic growth
Since the devastating Bushfire crisis in 2020 there has been an increased focus on the need to support local business. This interest was accelerated throughout the pandemic, with lockdowns leading many consumers to take a more conscious approach to 'shopping local' in order to best support and sustain their communities. The demand for local solutions will continue to rise in 2022, presenting greater growth opportunities for small business and Australian owned and operated companies, as consumers are willing to spend more on locally sourced products to stimulate and revitalise our economy.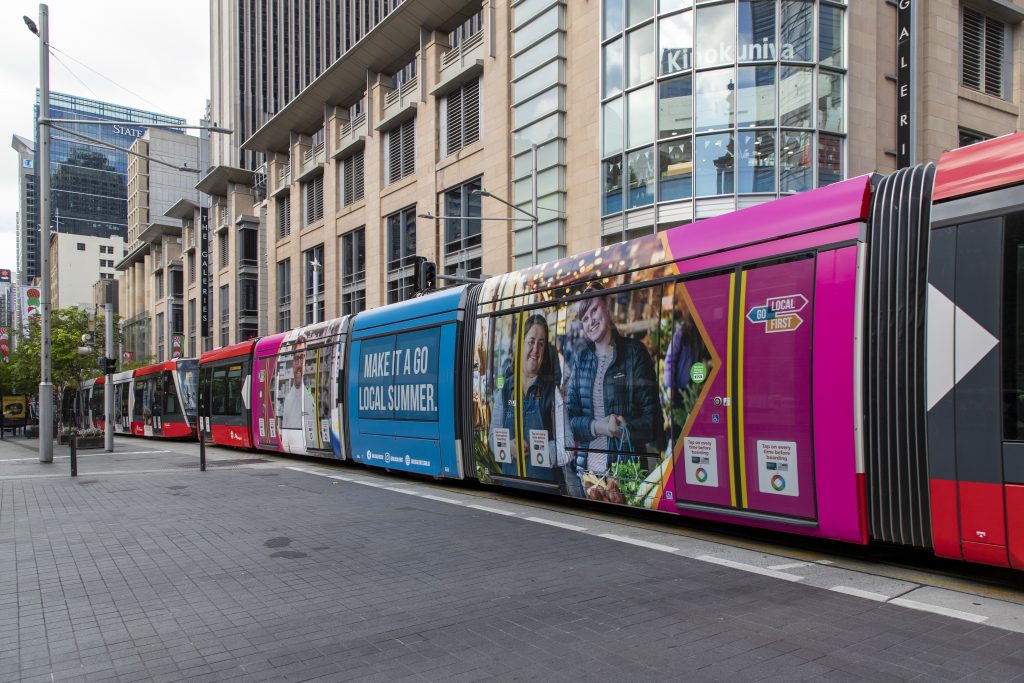 Greater transparency and accuracy in audience measurement
The Out-of-Home industry's audience measurement platform will be updated to MOVE 1.5 by 31 January, in one of the most anticipated upgrades to the platform since its launch. MOVE 1.5 will include digital outdoor measurement and a brand-new qualitative metric based on neuroscience called the Neuro Impact factor (NIF). With over 1 million data points, the results show that Outdoor Advertising has the power to deliver impact in a one or two second glance. The Neuro Impact Factor will be the newest measurement currency to assist advertisers and media buyers plan their Out-of-Home activity with "impact" or quality of campaign exposure in mind – enhancing traditional Reach and Frequency measures.